Roja Rugs - Luxury Home Decor
"We are a dynamic team of brothers that combine our great energy, creativity and expertise to bring you Roja Rugs in Mill Valley. Our fine selection of rugs are all hand-woven and individually knotted with wool, silk and other fine materials. If for some reason, we do not have the area rug to suit your home decor, we can either source it through our large network of rug suppliers or help you with creating your own unique custom rug design."
The Challange
Roja Rugs not only wanted to change their web site, they also wanted to reach a new customer into their stores , and to work towards a larger goal – to change the relationship people have with the things they buy.

The Challenges:
1. Competition in Bay Area
2. Covid19
3. Luxury industry and changing buyers behaviors
4. They didn't have eCommerce structure
The Solution
"Every crisis presents an opportunity."
You just need to look deeply. The first thing we did is analyze the market, consumer behavior, checking cross industries like real estate, moving / changing home ratios, target audiences segments, and see what's happening int heir competitors.
1. Find out new market dynamic,
2. Check last year keyword trends,
3. Analyze competitors deeply to see their actions.
Sheltering In Leads To Home Improvement and Decoration
After weeks of working from home, working out from home, socializing from home, and doing just about everything from home, data shows that consumers everywhere are in the mood for a little home improvement.
With a +22.8% increase in the volume of visits to home decor/DIY stores (weekly based) it seems that many have come to the realization that working from your bed is not all it's cracked up to be.
In fact, consumers have increased the time they spend browsing furniture, decoration stuff and home furnishings by +46.8% since the start of the outbreak — the largest surge in browsing time observed across all retail sectors.
And looking at the number of transactions, these home makeovers are not just virtual. Transactions on furniture and DIY sites in the UK and US were up +52.3% (April), contributing to a +101.4 increase in home purchases since the start of the crisis. (source: cbi EU)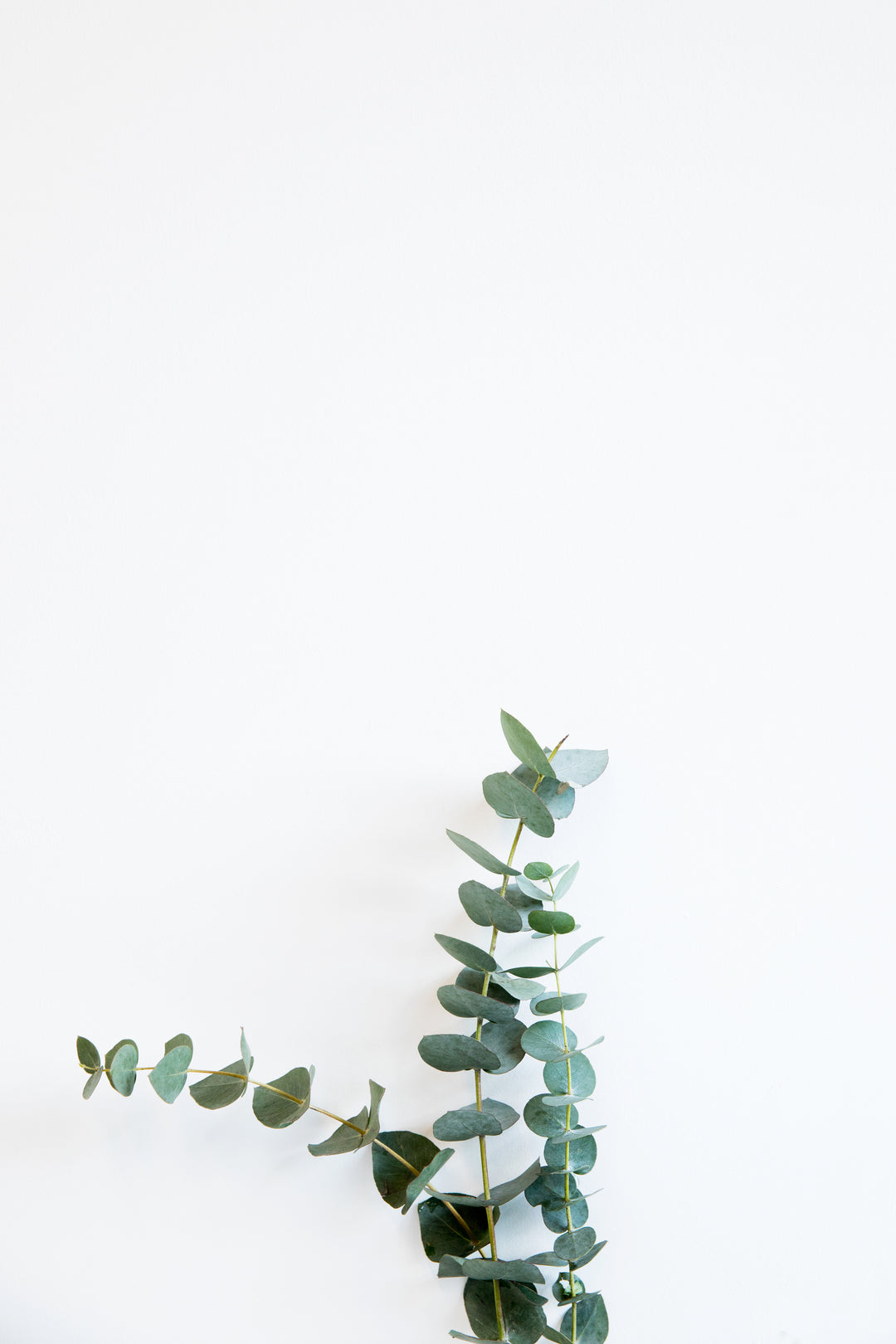 Successful Secrets
Where's your will to be weird?—Jim Morrison
We were weird enough to think out of the box.
- The Weird Team focused on all marketing technologies and how we can use differently!
Ai based Google Ads, Location-based ads, new keywords structure.
- Shaped new business strategy with Sahap.
USP: "In-Home Rugs Showing" with healthy standards.
Location: We analyzed old customers where they live
Media: Found out what they are doing now?

TESTIMONAL
Their talented team is extremely bright and knowledgable about the latest in digital marketing. They are problem-solvers at heart, and always approach challenges with a positive attitude. They are invested in building long-term relationships with their clients, and it shows. The Weird Company tops my list of high-performing digital marketing agencies and I seize any moment when I can recommend them.